Doing a photo shoot with friends is always a great time and with Adam & Megan this was especially true. We were glad to be there for the engagement moment during our annual camping trip and so glad they asked us to do their engagement photo shoot as well. They will however have to find another photographer for the wedding since Anthony is going to be the best man!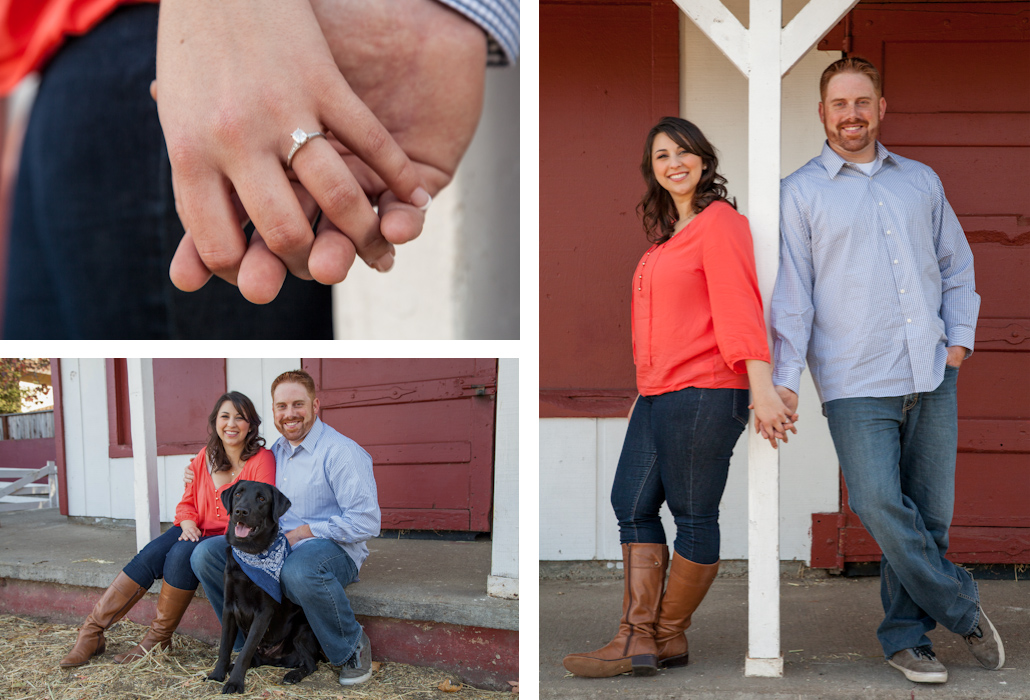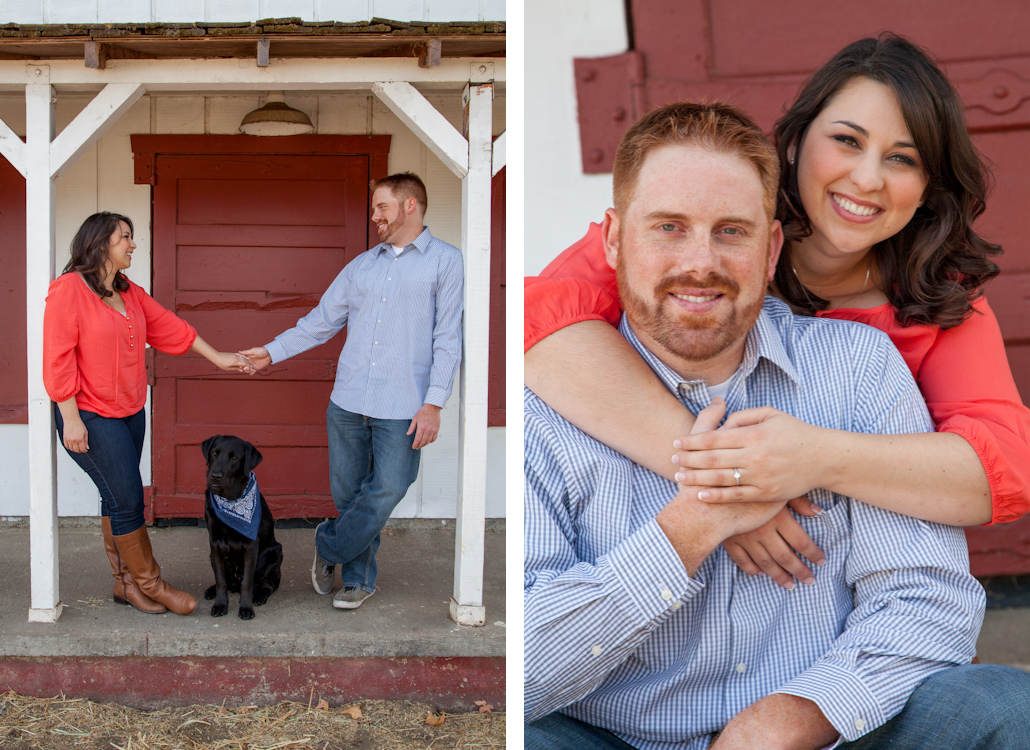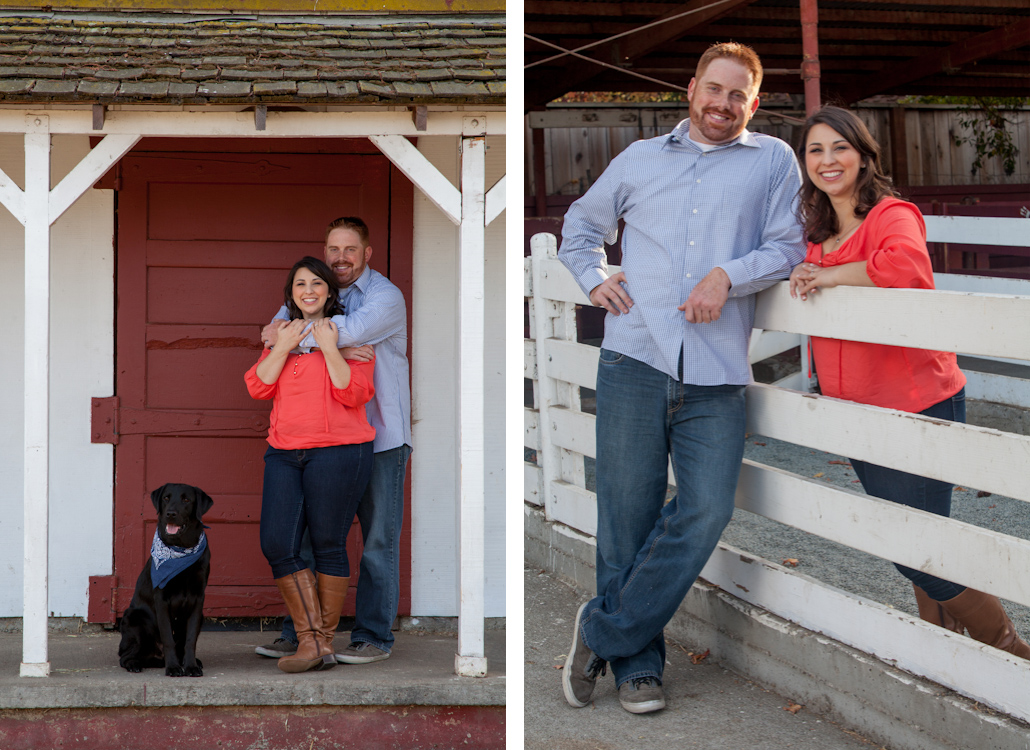 Megan had some great ideas for the places she wanted to use for the shoot. We started at the FFA farm she spent countless hours at during her high school years. Then we moved to an open baseball field, a passion they both share.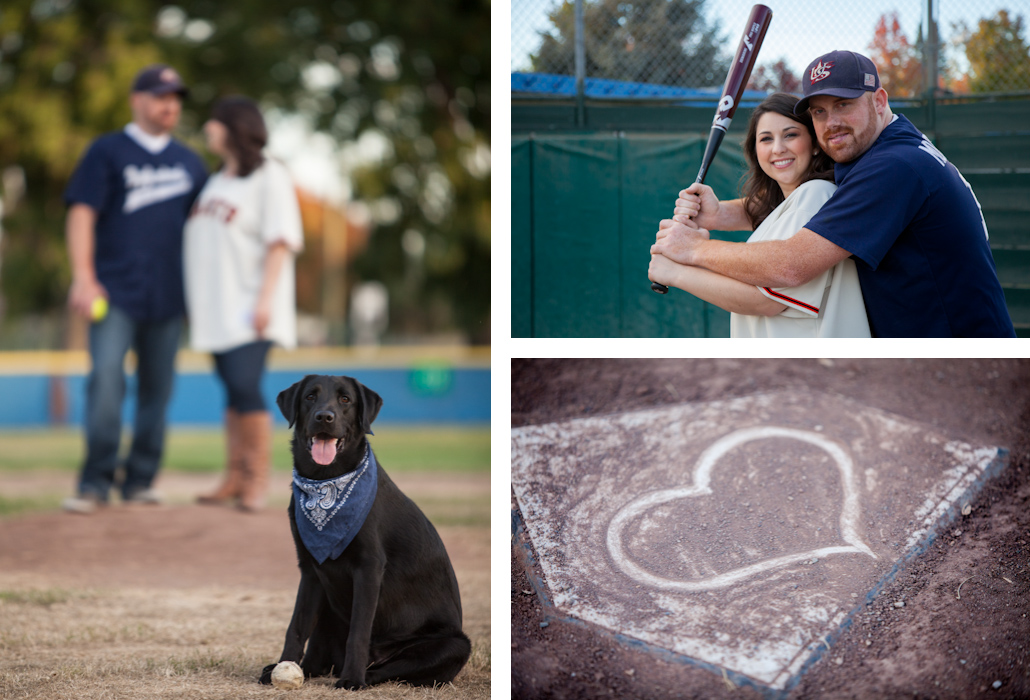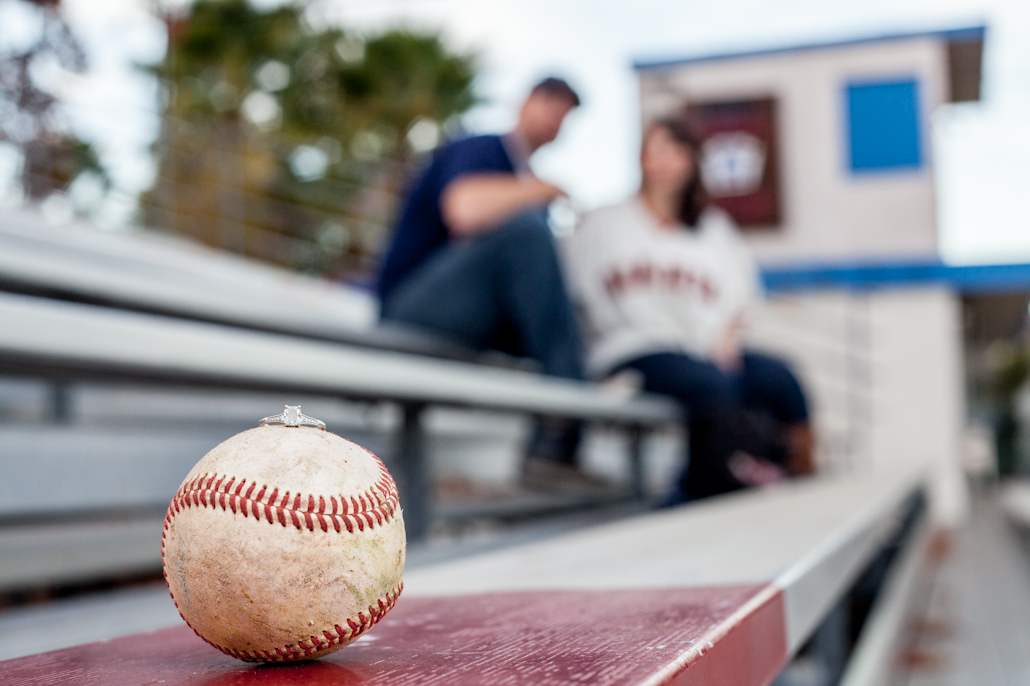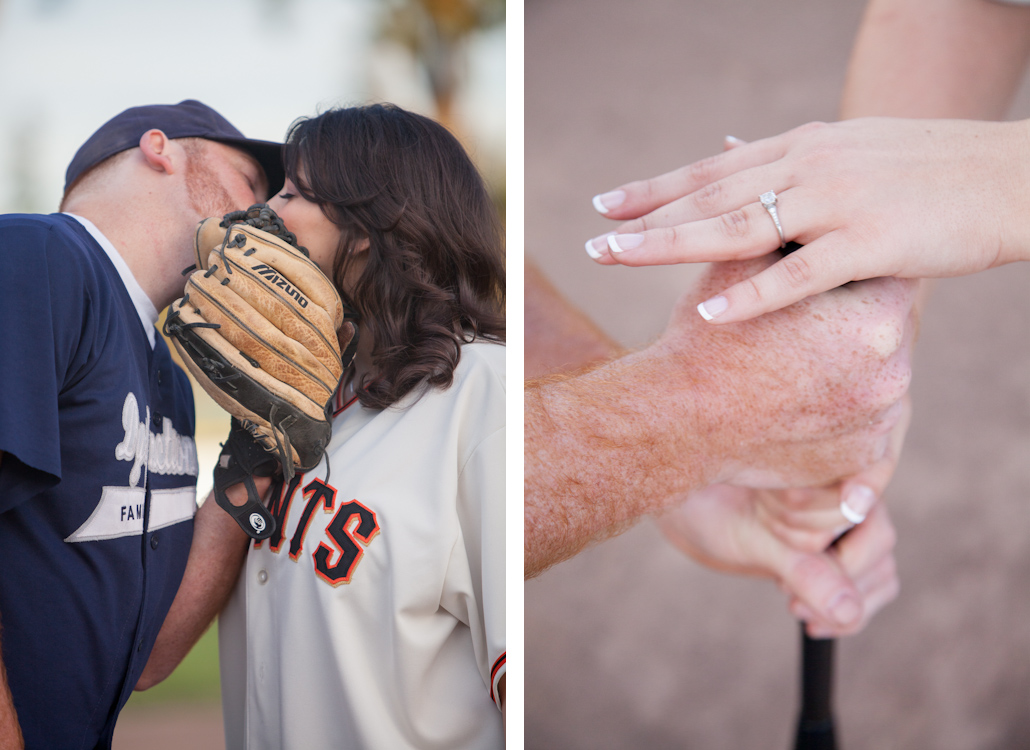 One of the best parts of a photo session with your best friends is the amount of time you get to spend with them. We stayed the night at their house playing board games and catching up. Then the next day we went to the beautiful campus of Santa Clara University where Adam graduated.