Last week we teamed up with our friend Cupc4ke to create some new product pictures for her Etsy store. Some local kids joined us to model these awesome handmade hats. Here's some of our favorite shots from the first day featuring Cupc4ke's signature Monkey Hat as well as her new line of Headphone and Dinosaur hats.   A big thanks to the families for coming out in the hot Sacramento weather. After this fun first day we were ready to shoot six more kids the following day. We'll be working on the 2nd day's pictures and bring you a preview later this week.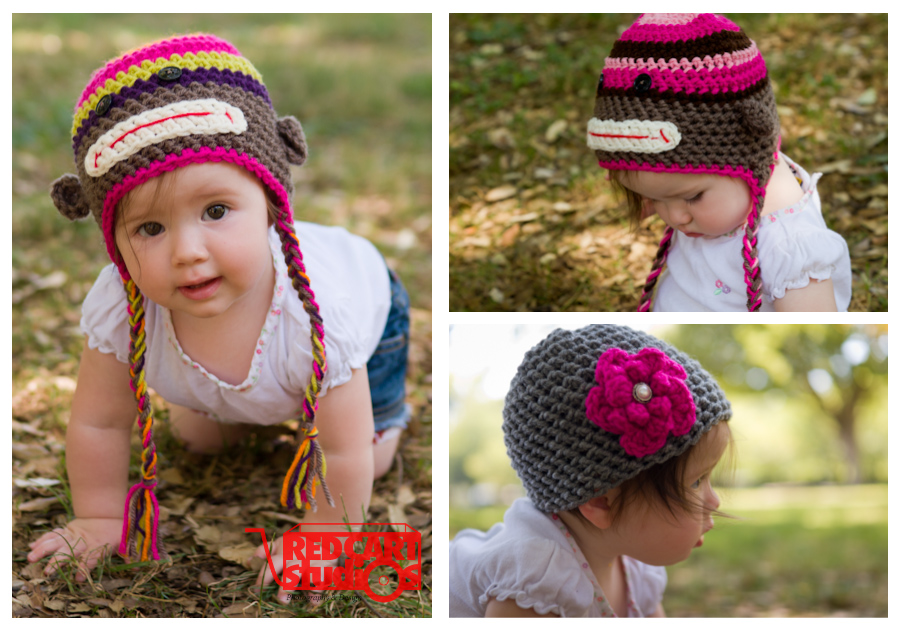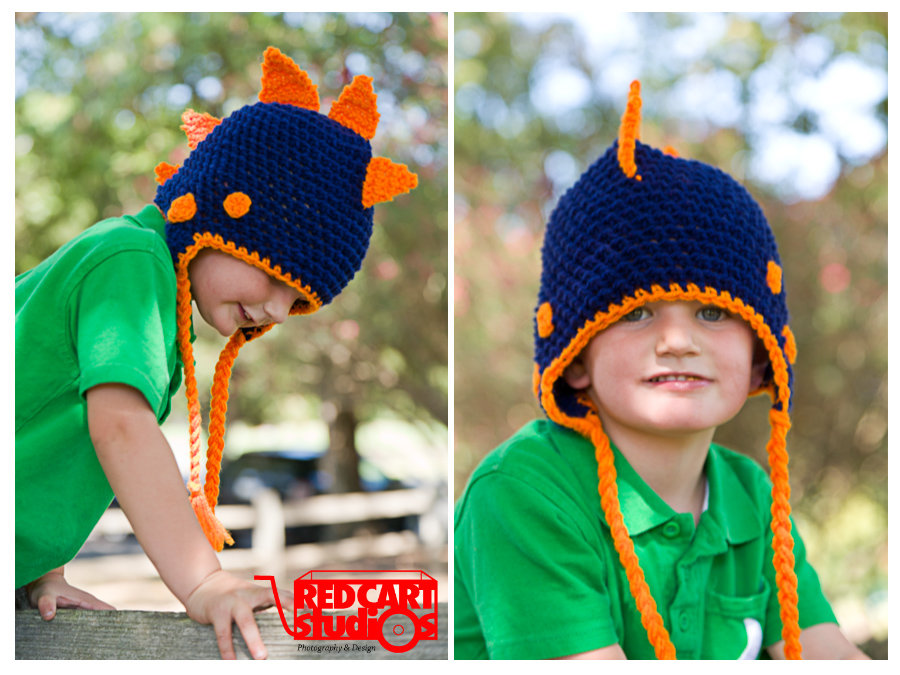 Day two of our photo shoot brought us six kids and a lot more hats. We moved to a different area of Land Park that had some good tree cover and got down to business. The kids all seemed to have a fun time, even if they took a little time to warm up. We also took some shots for Cupc4ke collaboration with Ana Apple Designs for some fun headphone hats with a turntable tee shirt. All in all it was a huge success and you can find our pictures on Cupc4ke's Etsy store right now! Here are some of our favorites from day two.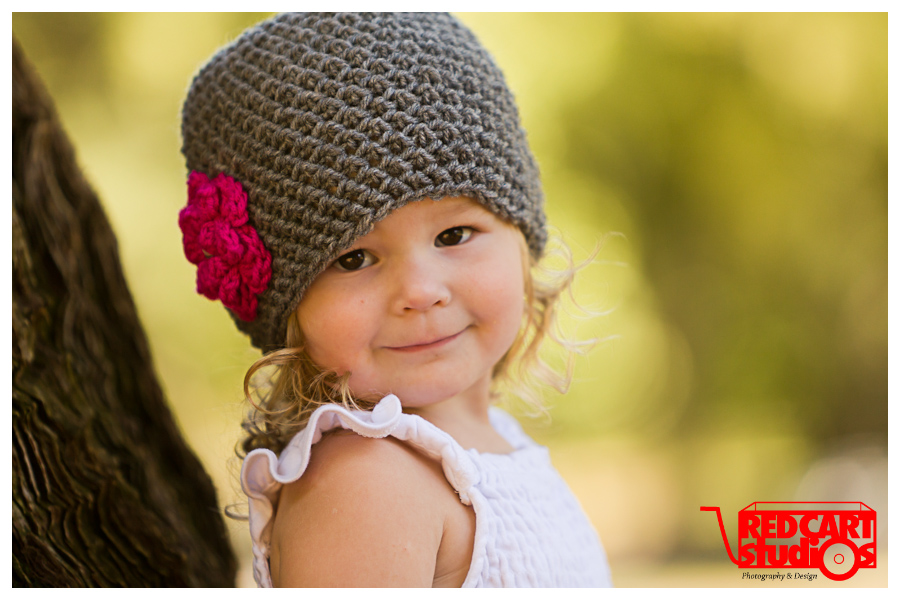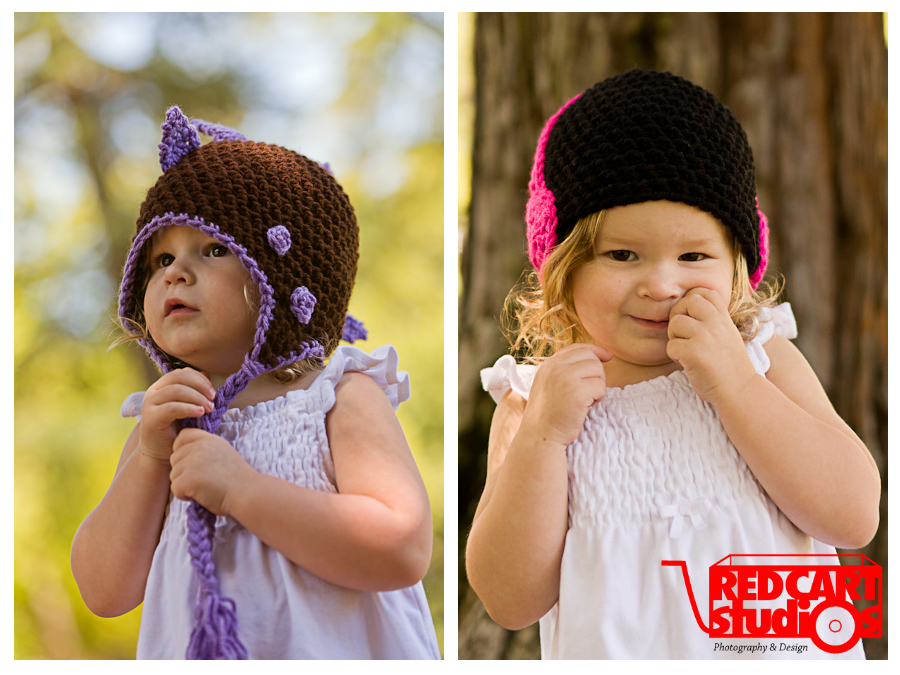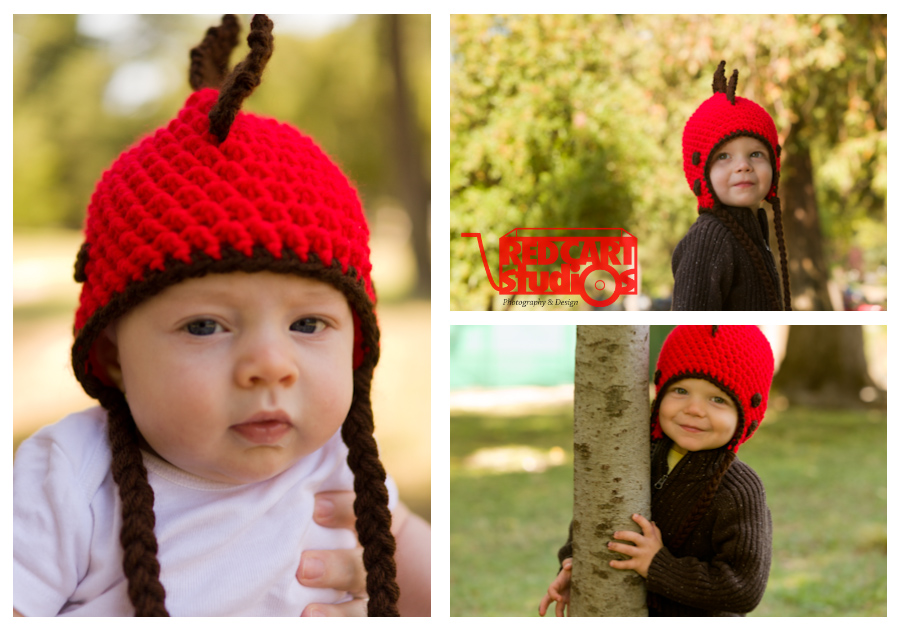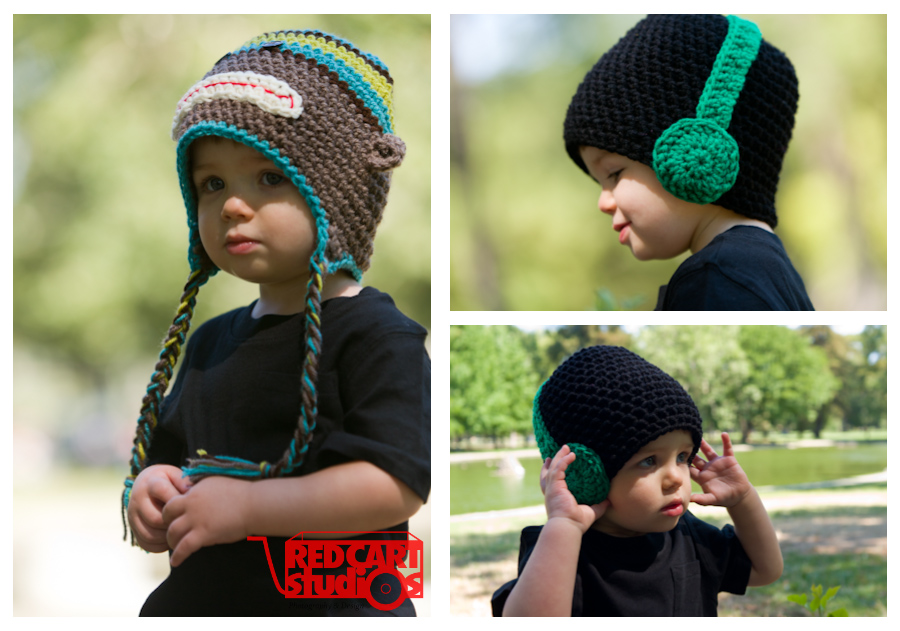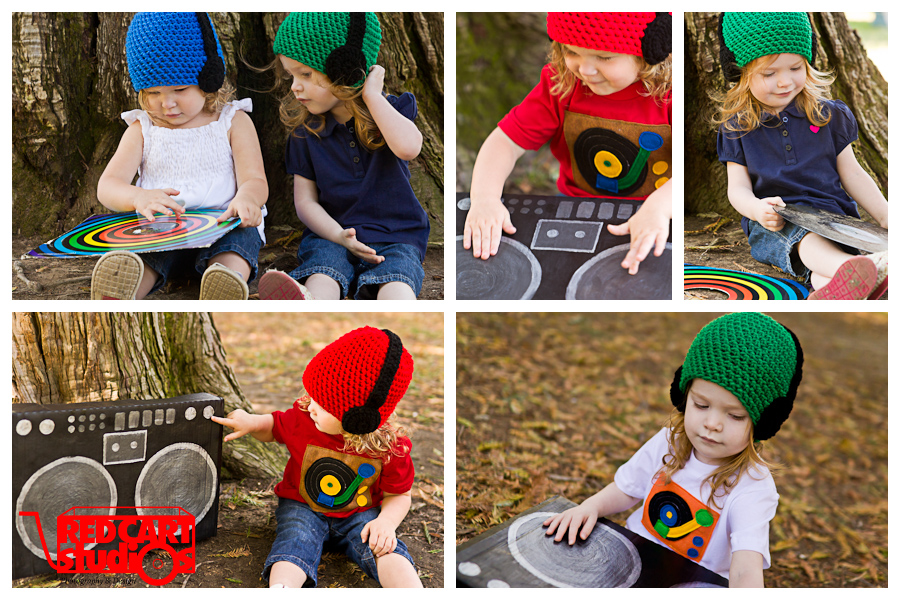 We brought our boombox prop for the headphone hats, little did we know the kids would flip it over and use it as a turntable!